Main content starts here, tab to start navigating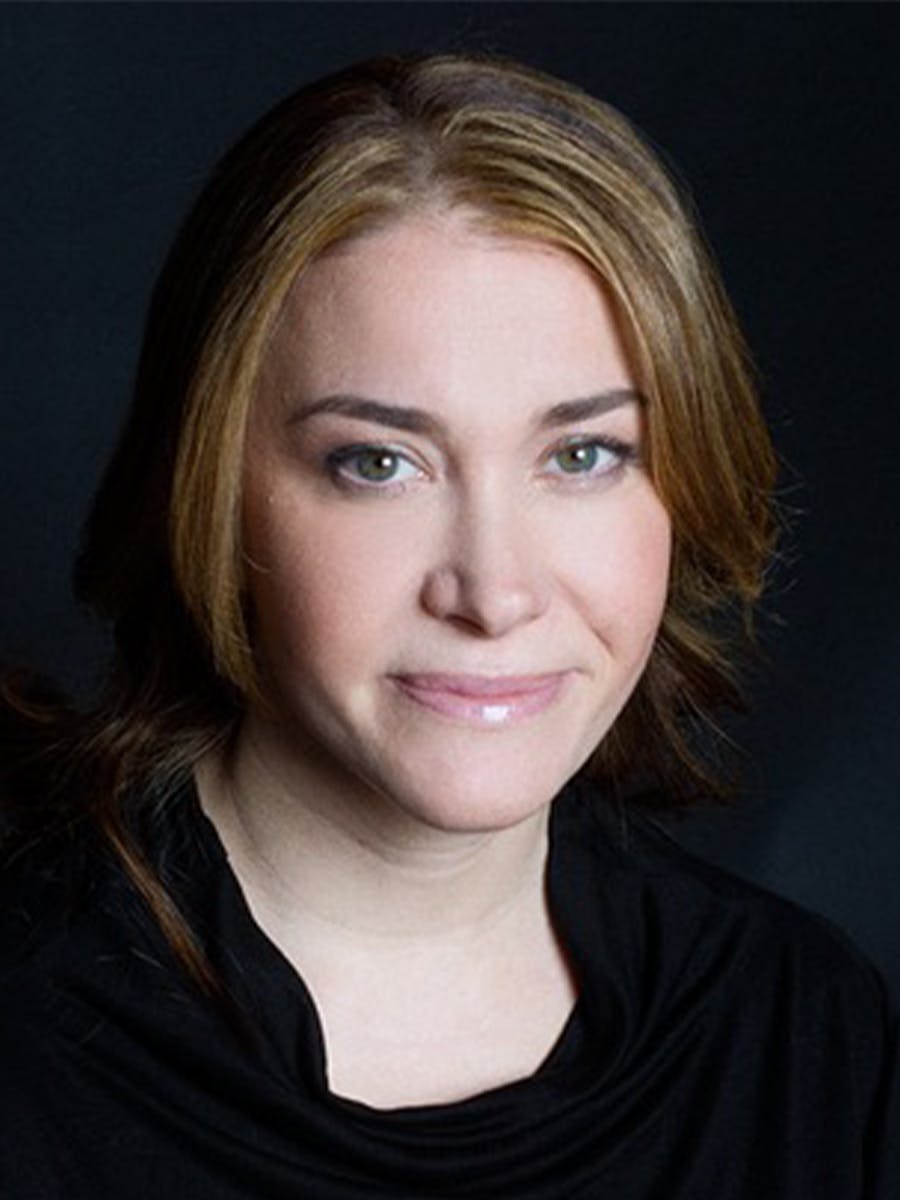 Heidi Messer
Heidi Messer has been an active entrepreneur and investor in the digital economy since the commercialization of the Internet. Ms. Messer currently serves as co-Founder and Chairperson of Collective[i]™. Collective[i]'s global network and application applies artificial intelligence and machine learning to help companies forecast, manage, and grow revenue.
Prior to Collective[i], Ms. Messer co-founded LinkShare Corporation, host to one of the world's largest online affiliate networks. The company is widely considered to be a pioneer in the world of SaaS, digital advertising and the sharing economy.
Under Ms. Messer's leadership, LinkShare was recognized by Deloitte and Touche for two consecutive years as the fastest growing technology company in the New York Region. Ms. Messer served as a board member, President, and Chief Operating Officer of LinkShare until its sale to Rakuten (4755:JASDAQ) for $425 million.
Ms. Messer has received several honors including being selected as one of the 100 Most Intriguing Entrepreneurs by Goldman Sachs (2012) and was the recipient of the Technology Pioneer Award during Women's Entrepreneurship Day hosted at the United Nations (2015). Ms. Messer serves on the board of Aperture Investors, the Partnership for NYC, the Partnership Fund for NYC and the Board of Trustees for New York-Presbyterian Hospital.
Ms. Messer received a B.A. from Brown University, graduating Phi Beta Kappa and magna cum laude. She received her juris doctorate from Harvard Law school graduating cum laude.