Main content starts here, tab to start navigating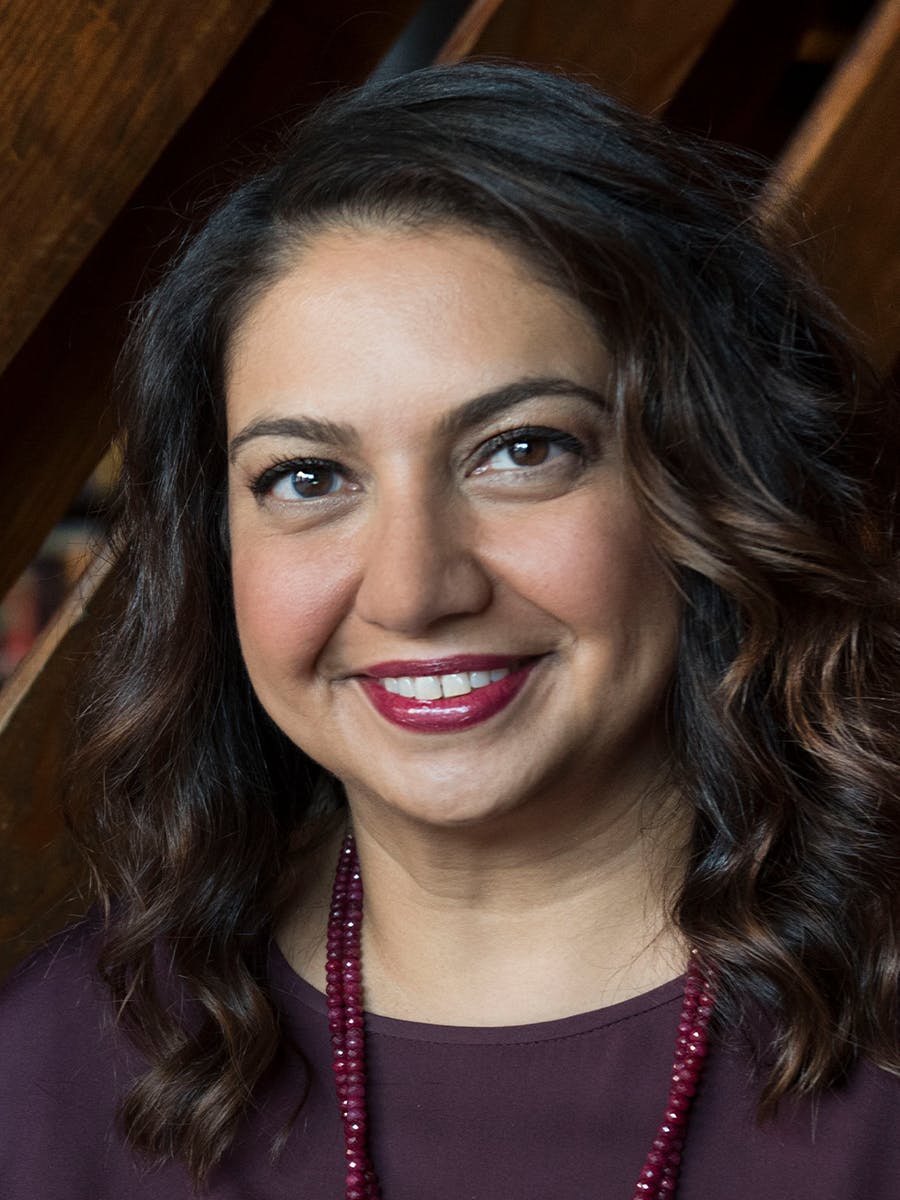 Avisheh Avini
Avisheh Avini is the Chief Legal Officer of Union Square Hospitality Group (USHG), leading the legal function for USHG's portfolio of businesses and managing its general corporate, governance, transactional, regulatory, commercial real estate, employment, intellectual property and litigation matters.
Prior to joining USHG, Avisheh was in private practice and worked on a wide range of securities and general corporate matters, including public and private debt and equity offerings, venture capital and private equity investments, mergers and acquisitions, leveraged buyouts, recapitalizations, restructurings, joint ventures, and strategic alliances. She also spent three years in-house at a private international shipping company, where, among other things, she managed the acquisition of a European-based company and the attendant corporate restructuring and integration, counseled management and the board of directors on corporate governance, and advised business units on risk assessment and management.
Avisheh received her Bachelor's degree from Barnard College, Columbia University, a Master's Degree from The Graduate School of Arts and Science, Columbia University, and a Master's Degree from The School of International and Public Affairs, Columbia University. She earned a Juris Doctorate from The School of Law, Tulane University, where she was a member of both the Tulane Law Review and Tulane Maritime Law Journal. She is fluent in French and Persian and conversant in Spanish.
Outside of the office, you can typically find her rocking to Radiohead, hanging out at art galleries, booking tickets to far off places, trying to get into great restaurants, and enjoying her time with her puppy, JuJu.