Main content starts here, tab to start navigating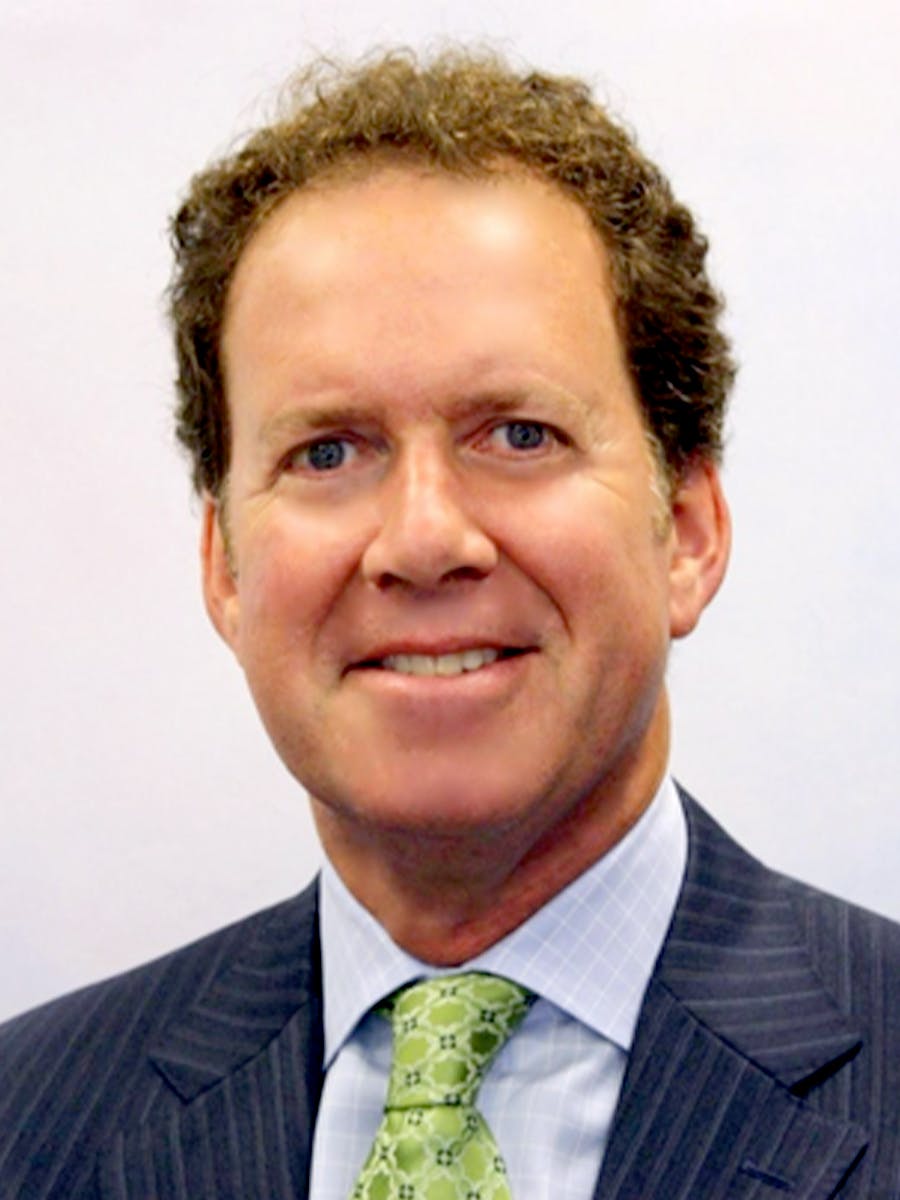 Adam Sokoloff
CEO
Adam is the Founder and Managing Partner of Asgard Capital Partners, a merchant bank, which provides mergers and acquisitions and capital structure advisory services to private businesses, and partners with best-in-class private equity firms with whom Adam has worked closely over many years. Asgard invests across several industry sectors, with particular focus on and expertise in consumer products and services, industrial and business services, healthcare, technology and growth equity.
Prior to forming Asgard, Adam was a Managing Director at The Carlyle Group in the firm's private equity business. At Carlyle, he worked in two of the firm's PE funds: Carlyle Equity Opportunity Fund, which focuses on U.S. middle market PE investments; and Carlyle Global Partners, which employs a longer-term investing strategy created to pursue control and non-control investments that are more suited to a longer duration vehicle than traditional PE. Adam remains on the board of Newport Healthcare, a fast-growing behavioral health company focused on adolescents and young adults, that he sourced and Carlyle acquired in 2017.
Prior to joining Carlyle, Adam enjoyed a 30-year investment banking career, most recently at Jefferies, where he was a Managing Director and Global Head of the Financial Sponsors Group, responsible for developing and managing the firm's private equity relationships. He built and ran that business for more than ten years. Joining the firm in 2002, Adam helped build Jefferies' investment banking department from approximately 100 bankers in the U.S. to more than 700 bankers globally when he left in March 2016. He served on the Investment Banking Operating Committee, the Capital Allocation Committee, the Mergers & Acquisitions Review Committee and the Managing Director Annual Review Committee.
Prior to joining Jefferies, Adam was a Managing Director at Bear, Stearns & Co. where he was a member of the Financial Sponsors and the Retail & Consumer Groups. He began his career as a Financial Analyst at Kidder, Peabody and subsequently served as an Associate and then a Vice President in the Corporate Finance Department at Drexel Burnham Lambert. Adam sits on the boards of several not-for-profit organizations, including the Penn Museum in Philadelphia and the Kellogg Finance Network, and is a past board member of the Educational Alliance, a community-based organization serving the residents of New York City's Lower East Side.
Adam received a B.S. in Economics from the Wharton School at the University of Pennsylvania and an M.B.A. from the J.L. Kellogg Graduate School of Management at Northwestern University. He lives in New York City with his wife, Dr. Susan Drossman, an interventional breast radiologist. They have three children.